Looking Forward to 2019 | Cooksongold
A new year brings with it a new colour palette, and 2019 welcomes the warm peachy tones of coral as it's colour of the year. Recent years have brought with them the cooler tones of purple and blue – in fact, it's not since 2012 that have we seen such a warm and vibrant shade – so interiors, fashion and jewellery are certainly due a change of direction to coincide with this new colour trend for 2019.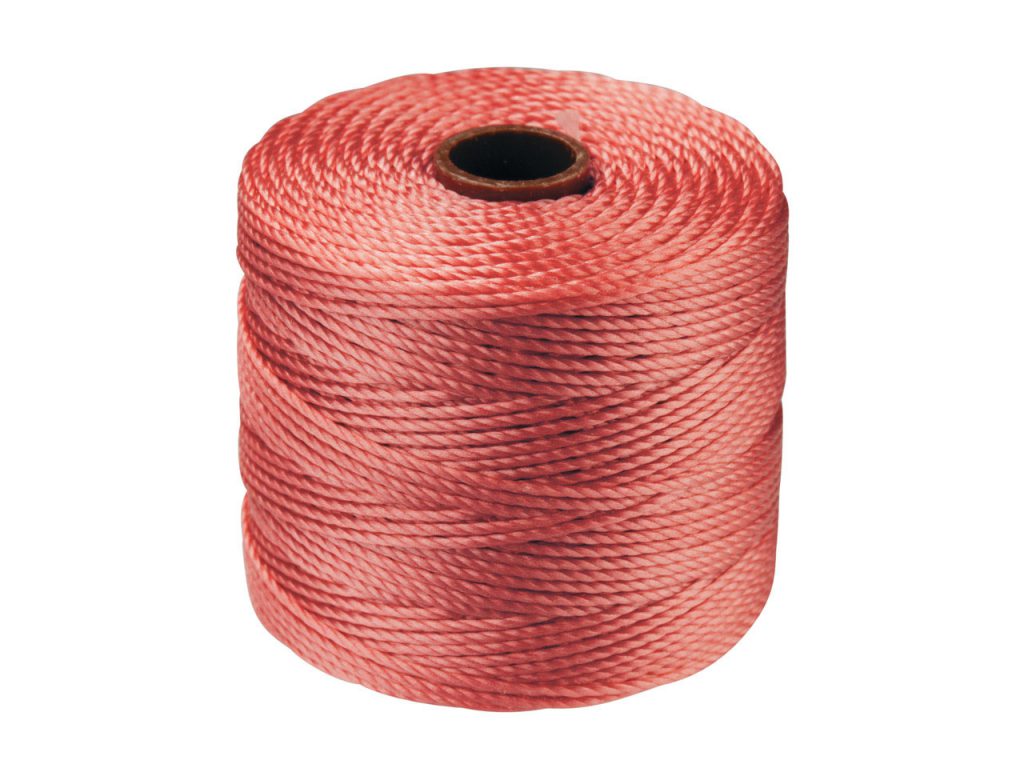 Beadsmith S-Lon Bead Cord Coral (998 1313)
Fortunately for those who want to tap into this jewellery trend, coral (or more sustainable alternatives such as sea bamboo) are quite easy to locate and incorporate into collections without too much trouble. Coral itself commands a high price and comes in a variety of shades including red, blue and even black, although it is the distinct red/peach colour that is most highly sought after. Despite its initial dull appearance, when polished coral has the most beautiful vitreous lustre and a lovely density of colour. However, it is worth remembering that it is also incredibly sensitive to heat and any form of acid, so careful consideration needs to be given to its upkeep and treatment.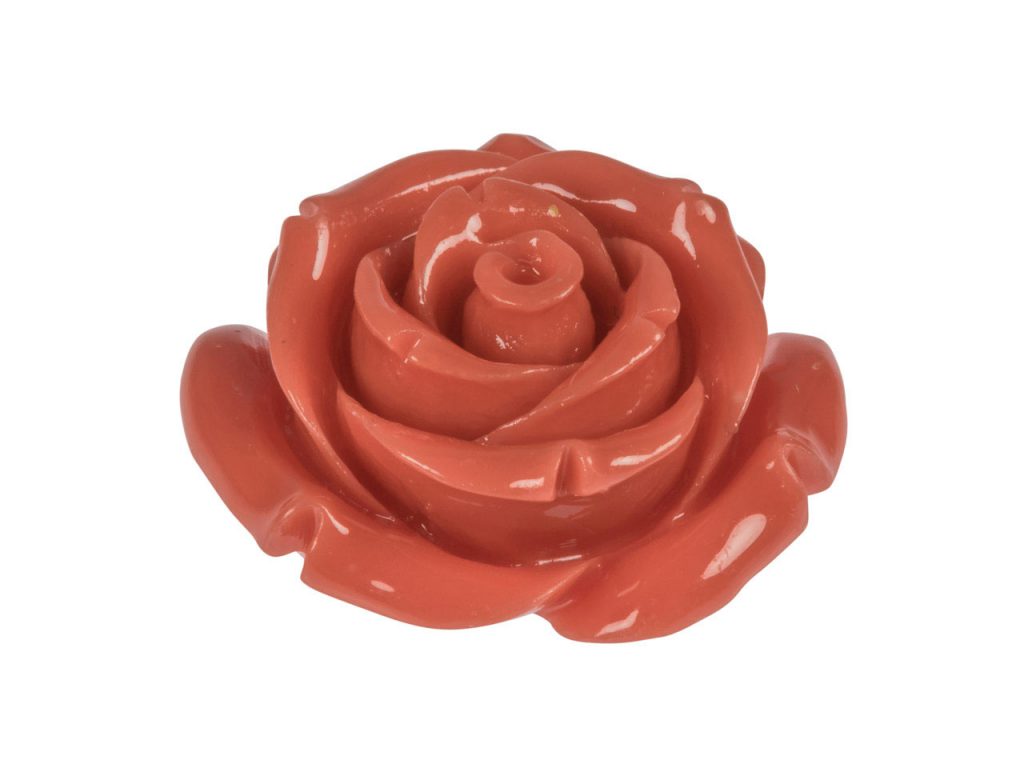 Sea Bamboo Coral Flower Bead, Coral (67SP CR52)
On the other hand, many tougher alternatives are available that will still provide the same beautiful colour without the fragility for example; porcelain, plastic, resin, glass and even rubber.
Another key trend of 2019 which relates to not only what we buy, but also where we buy it, is transparency and traceability. Our reasons for buying products are shifting, and are no longer solely based on price and preference but encompass a whole range of issues which consider the sustainability and environmental impact of our buying decisions.
The momentum within consumers regarding these issues is growing, so it is becoming more important for retailers and jewellers to be able to trace the items that they sell. Here at Cooksongold, we take our position seriously so that customers can rely on the goods that we supply, and we have strict policies on Fairtrade, the environment, WEEE Regulations (Disposal of Waste Electrical and Electronic Equipment) along with Corporate Social Responsibility.
Ecosilver Sheet
If you are looking for Fairtrade gold, we offer a range of wire, sheet, chain and grain which comes with the "assurance to retailers and consumers that miners in the developing world are getting a fair deal for their work", or if you need silver then we stock Ecosilver wire, sheet, solder and grain made from 100% recycled and scrap silver, which jewellery makers can work with in the same way as standard silver.
So, now you know more about what is set to be popular this year, why not embrace these 2019 trends and incorporate them into your own handmade jewellery designs or your jewellery business?
Source link