Fashion Awareness Installations : Offline production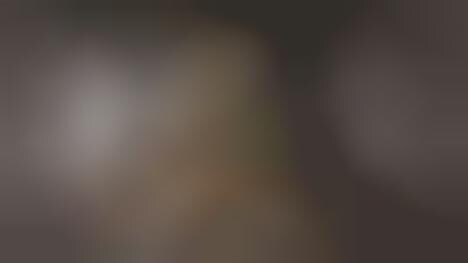 Charlotte Maëva Perret Connects Online and Offline Production
Charlotte Maëva Perret is truly a French designer who challenges the status quo with her informative installation which tackles online consumption and offline production. In an attempt to put a face on e-commerce, the creative brings together soaps made by Syrian refugees and the luxury leather bags sold by Alibaba.com in a towering and contrasting art piece for Istanbul Design Biennial.
The work is aptly named 'Open Sesame: Exercises in Entrepreneurship' which cleverly hints at the popular Syrian folk tale of Ali Baba and the Forty Thieves. Charlotte Maëva Perret brings attention to offline production and "invisible geographies that participate in late capitalism choreographies."
The installation consists of two symbols — towers of soaps and counterfeit leather bags with Alibaba.com branding printed on them. The former product is "made for survival" by "smart business people who have been forced to leave their home country," while the later signifies big companies that search to connect individuals to factories and the challenges that come with that.
Photo Credits: Kayhan Kaygusuz
Source link