2019 Wardrobe Dreams – Sea of Shoes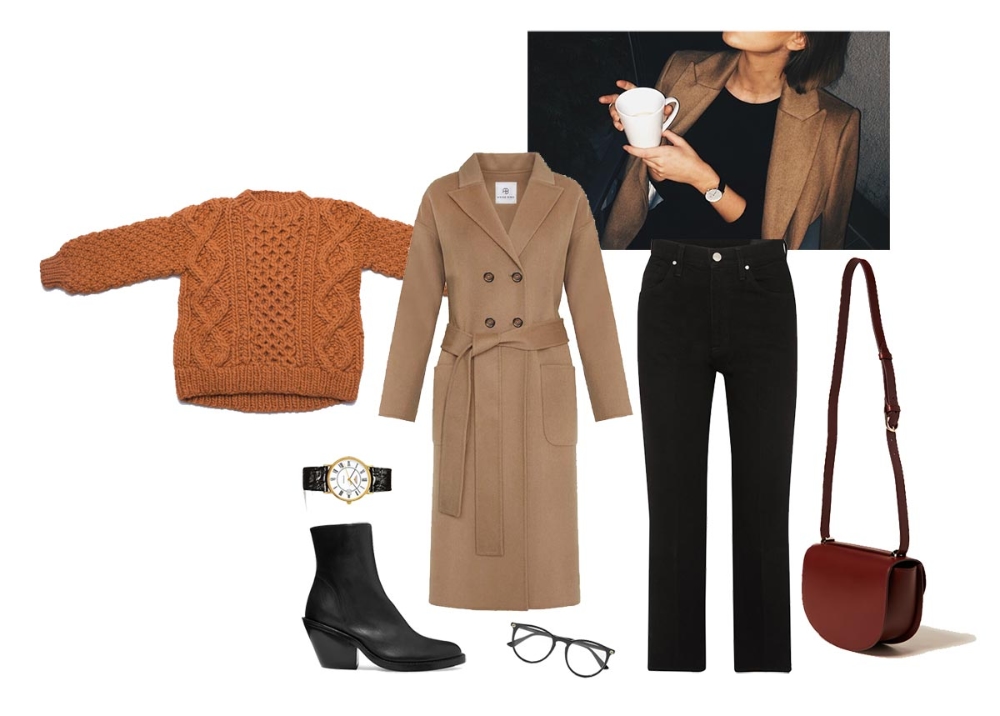 I think my wardrobe is due for a new year pruning, which means it is a good time to immerse myself in wardrobe inspiration. It's good to have a clear view of how you want your wardrobe to serve you before you purge anything too hastily! I have a tendency to eschew basics in favor of more crazy impractical things (especially rare vintage pieces I'm unwilling to part with). I think I could stand to invest in a few more classic pieces, like this gorgeous tan strap bucket bag. I'm terrible at buying bags as I prefer a statement bag to a basic, even though I'd get more use out of a bag like this one!
I have quite a few things I'm keeping my magpie eye on once the post Christmas sales start…here are some of my top choices.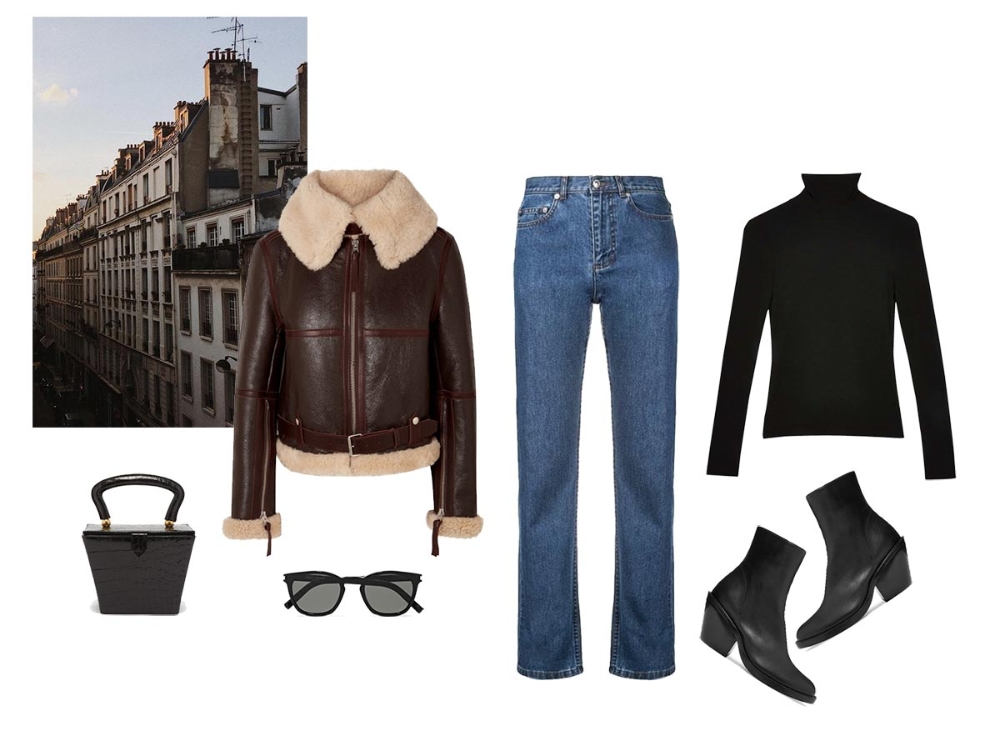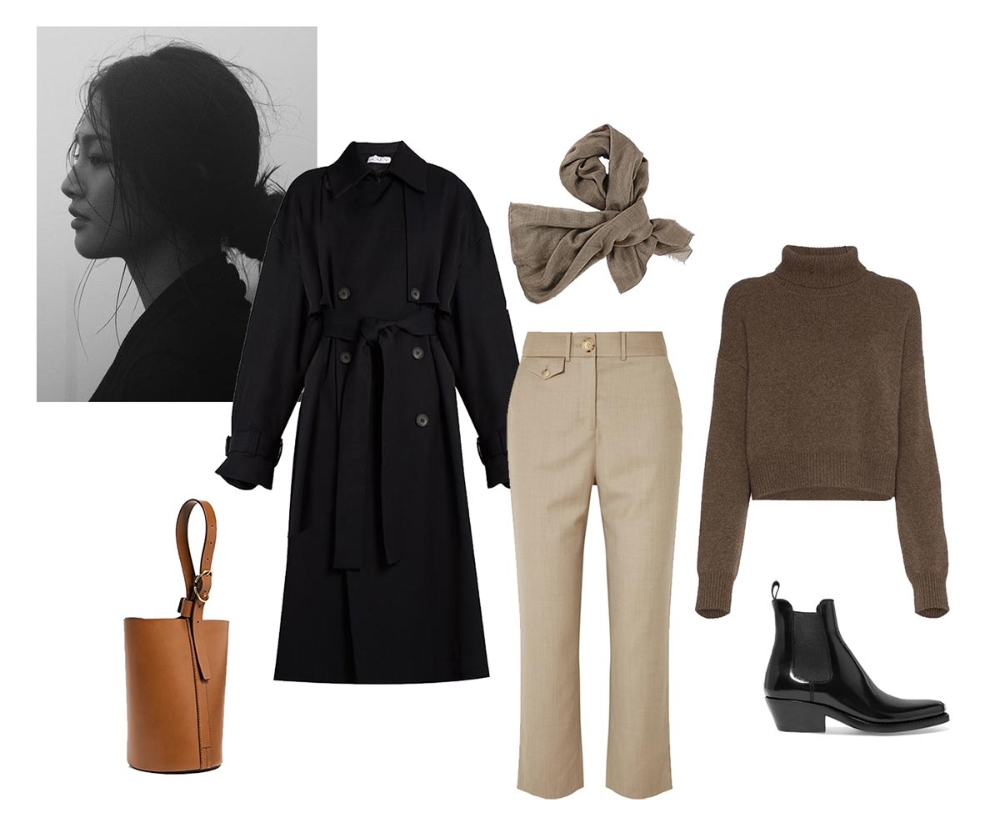 Reader Interactions
Source link